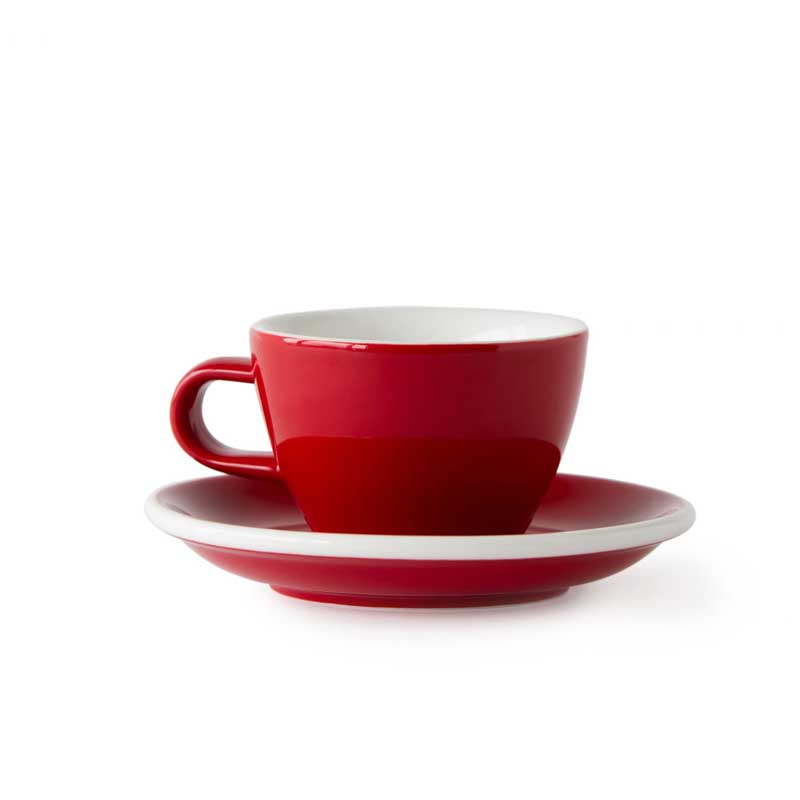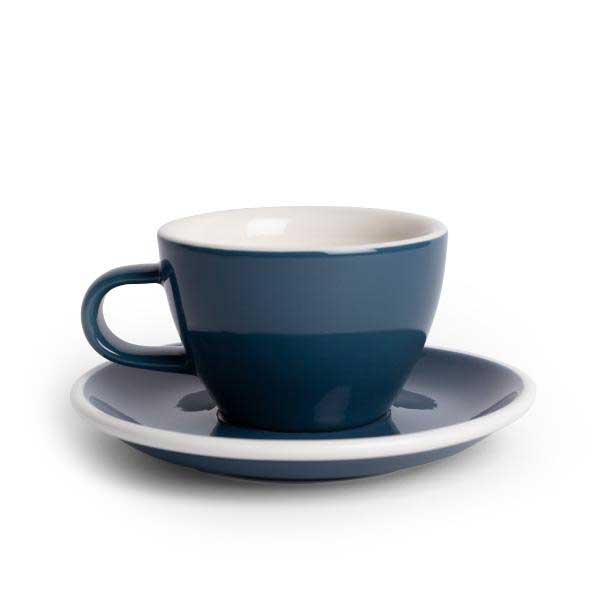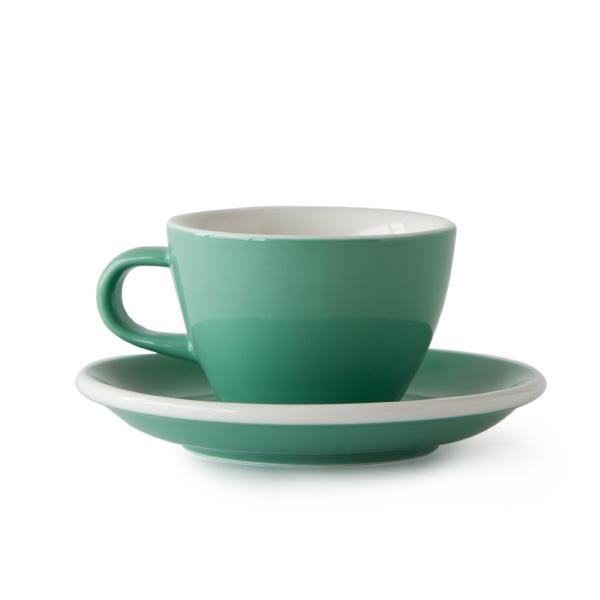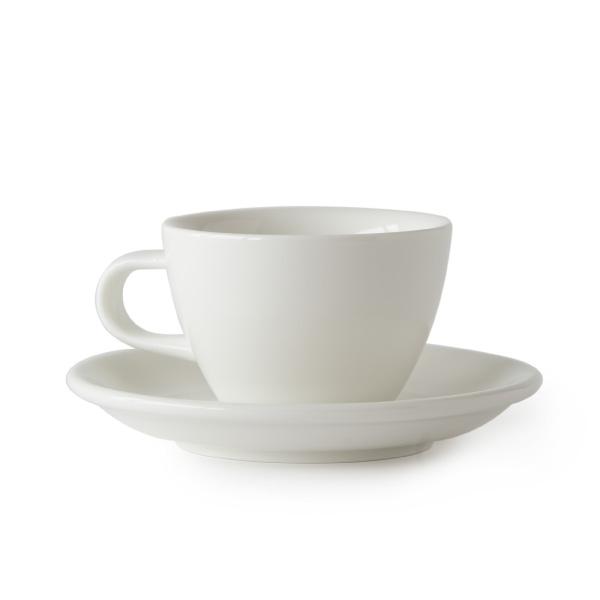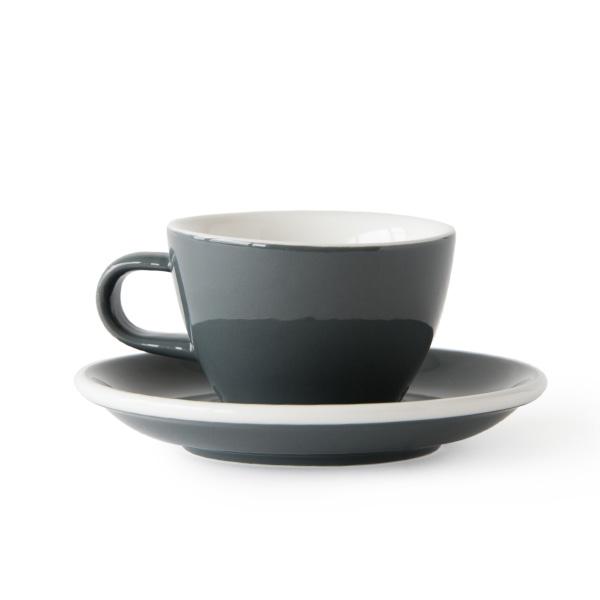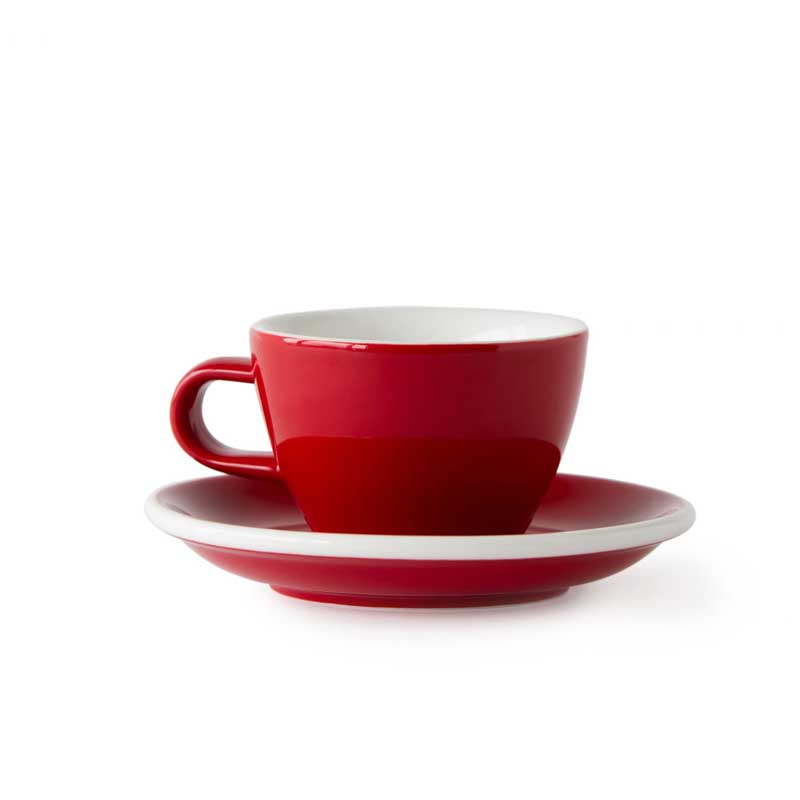 Acme Cappuccino Cup – Small
Acme Demitasse Cup is designed for a double espresso, flat white or a small cappuccino. Thick-walled bottom and sides for durability and heat retention.
– Elegant, high quality, durable porcelain
– Easier to hold and more stackable
– Softer inner slope, which makes it easier to pour milk and coffee
– Dishwasher safe
The cups are sold in one unit (cup + saucer).
Dimensions:
Outside diameter: 87 mm
Base diameter: 48 mm
Height: 57 mm
Volume: 150 ml
Porcelain is a natural product and will exhibit natural variations in the product and in the glaze coverage and effect.
GRINGO'S TERMS OF PURCHASE