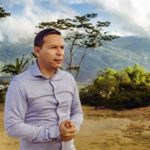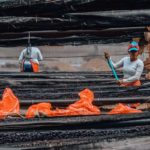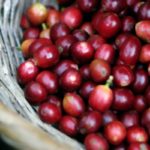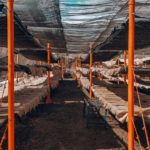 Nicaragua Balladares Bourbon Natural
aprikos
•
blåbär
•
vita druvor
Ny skörd från Nicaraguas superproducent Luis Alberto Balladares, han är en ikon inom landets kaffetradition, hans kunskap och passion kommer från tre generationers familjearv. Han vann 6:e platsen i Cup Of Excellence 2021 efter att ha landat 1:a platsen 2020, så det är ingen överraskning att hans kaffe är exceptionellt.
Relationen med Luis är lång och vi har besökt hans gårdar ett flertal gånger; Johan & Luis hade under flera år ett intensivt samarbete när Luis först började producera experimentlotter.
Denna bärtorkade Bourbon kommer från hans Luis Un Regalo De Dios och lotten El Doctor, som 2022 vann 3:e platsen i Cup Of Excellence. Den höga höjden, biodiversiteten med alla skuggande träd såsom guava, gummiträd, olika barrträd, ceder med mera och det rika djurlivet (sengångare, vildkatter, rådjur, kaniner…) bidrar alla till helheten. Men främst är det Luis kunskap och dedikation som ger kaffet dess tropiskt eleganta egenskaper. I karaktären hittar vi litchi, ananas, mjölkchoklad, apelsin, nektarin och persika.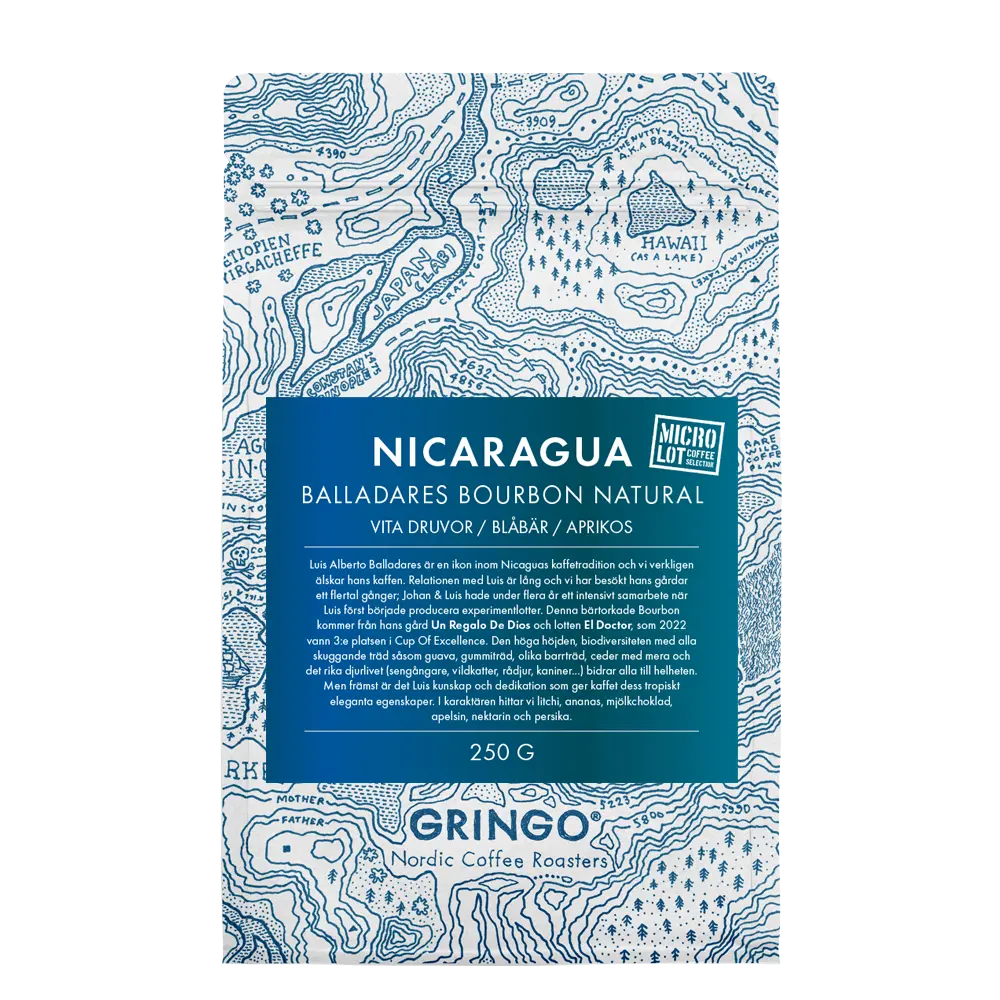 | | |
| --- | --- |
| Vikt | 0.25 kg |
| Land | Nicaragua |
| Producent | Luis Alberto Balladarez |
| Region | Nueva Segovia |
| Växthöjd | 1700 meter. |
| Art/Varietet | Red Bourbon |
| Processmetod | Bärtorkat |
| Torkmetod | Upphöjda torksängar under UV-skydd i speciellt utvecklade torkhus. |
| Skördeperiod | Februari 2023 |
| Lott-storlek | 350 kilo |
Pour Over, Aeropress, French Press