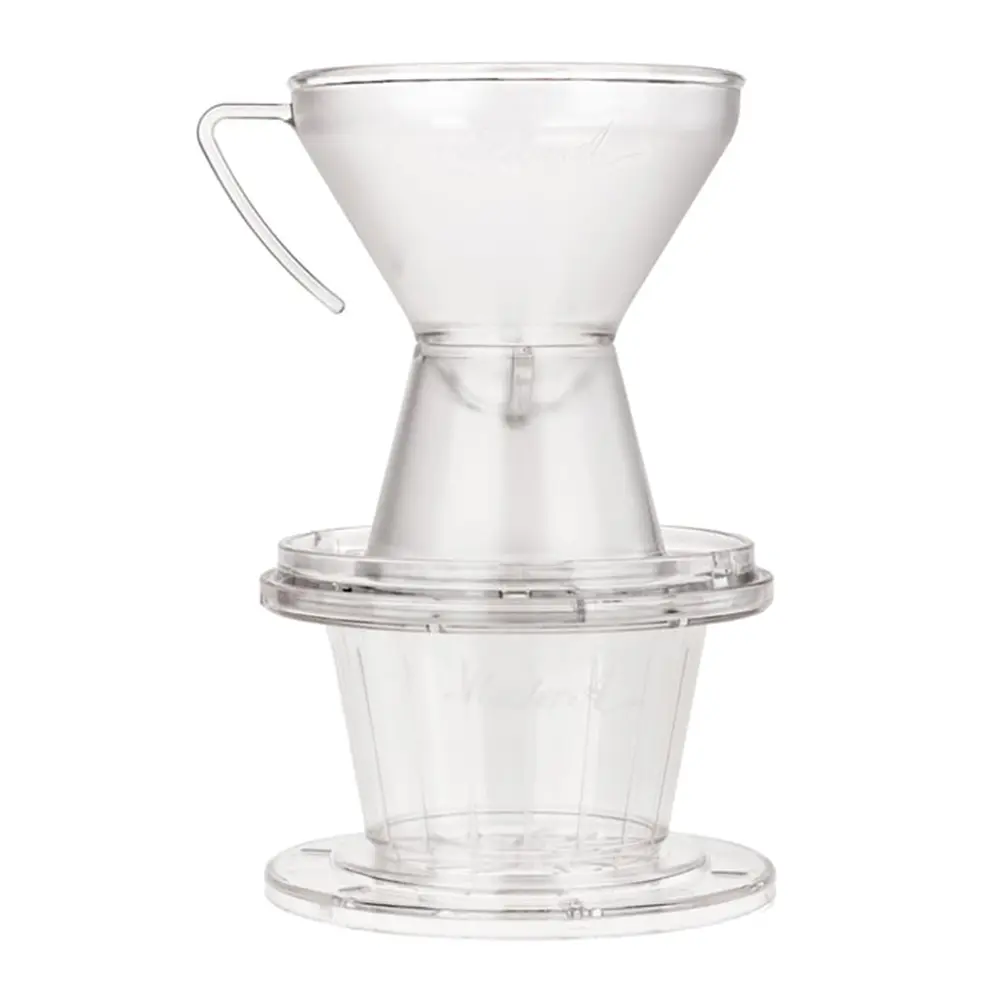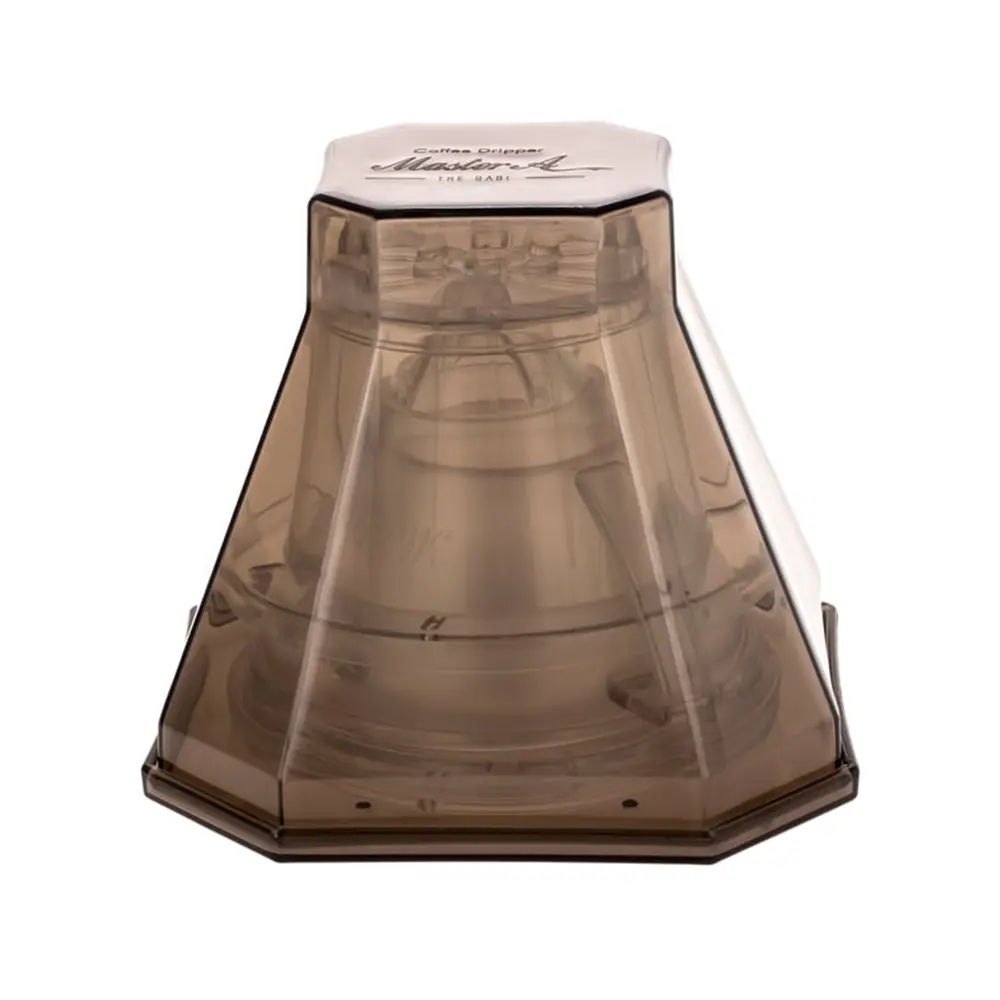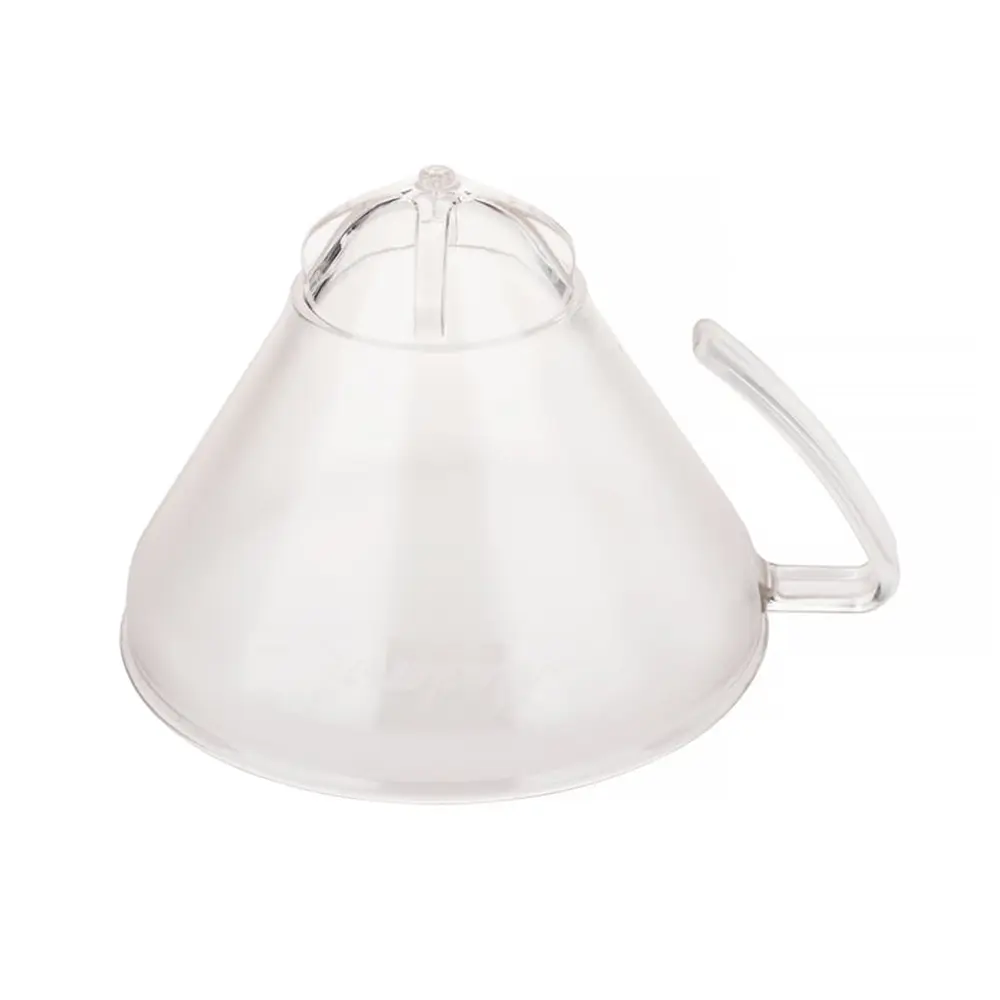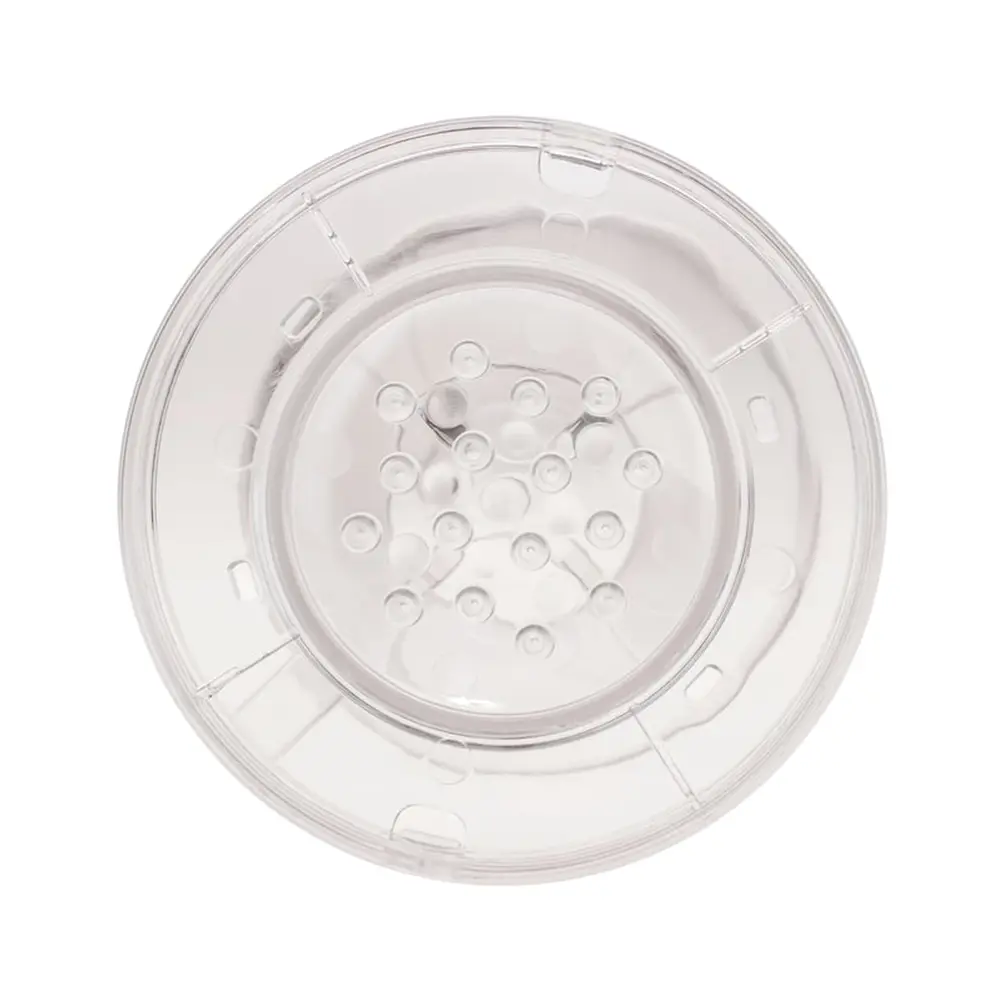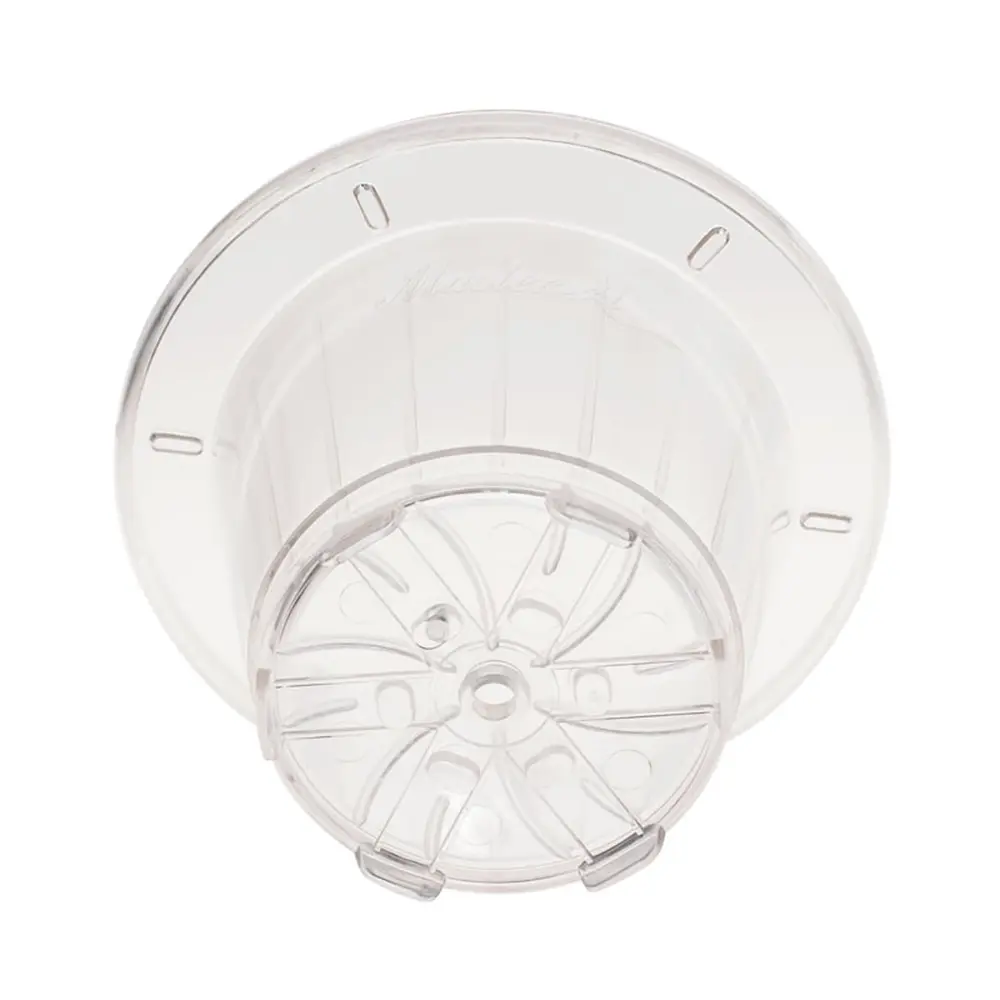 Glowbeans – The Gabi Master Brewer
Om du vill göra perfekt pour over men vill att själva bryggaren skall göra jobbet, då är Gaby Master kaffeprylen för dig, den är både enkel och genial. Vi älskar denna koreanska kaffebryggare och kan verkligen rekommendera den.
Bryggaren består av 4 lätta, fasta delar av plast: vattenbehållare, pip, filtertratt och fat.
VARFÖR GILLAR VI GABI MASTER BREWER SÅ MYCKET?
Den mest unika egenskapen hos The Gabi Master är konstruktionen med dess duschliknande mynning. Vattnet rinner jämnt genom 16 hål, vilket resulterar i en jämn och konsekvent extraktion av kaffet. Bryggningsproceduren är väldigt enkel:
Skölj filtret och häll på 15 gram kaffe
Värm vatten till 94-97 grader och häll på 50 gram vatten för en pre-infusion.
snurra filtret försiktigt så att hela kaffebädden blir blöt.
Efter 30-45 sekunder, s
Vänta till ca. 03.30, så är kaffet färdigbryggt.