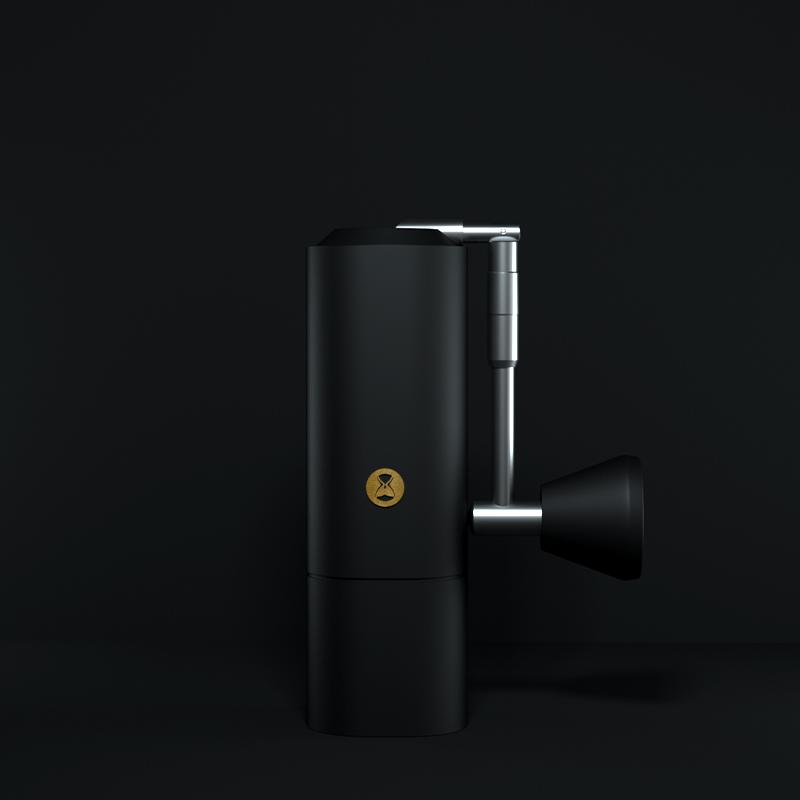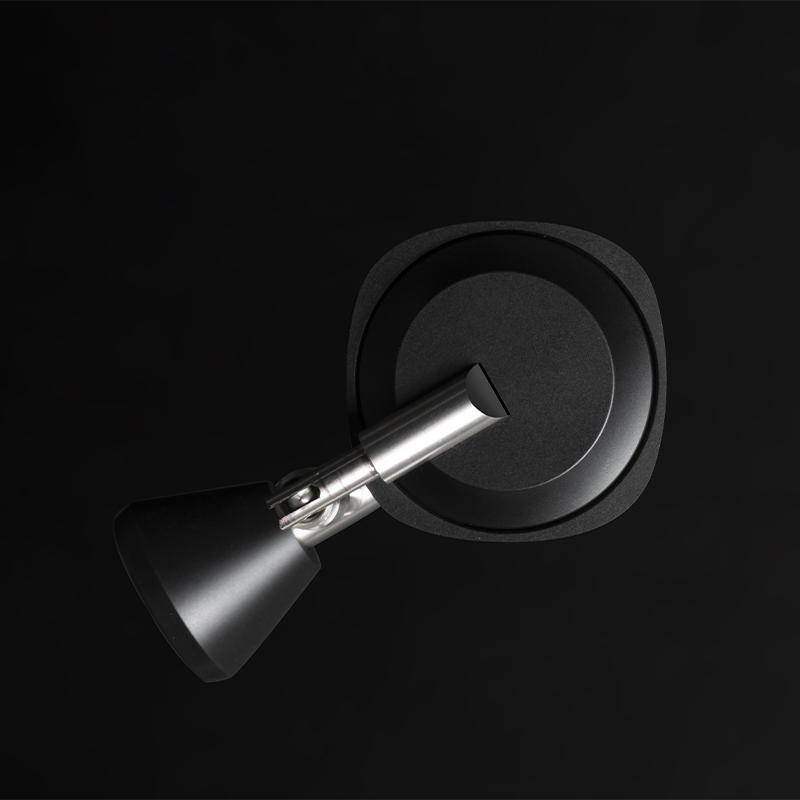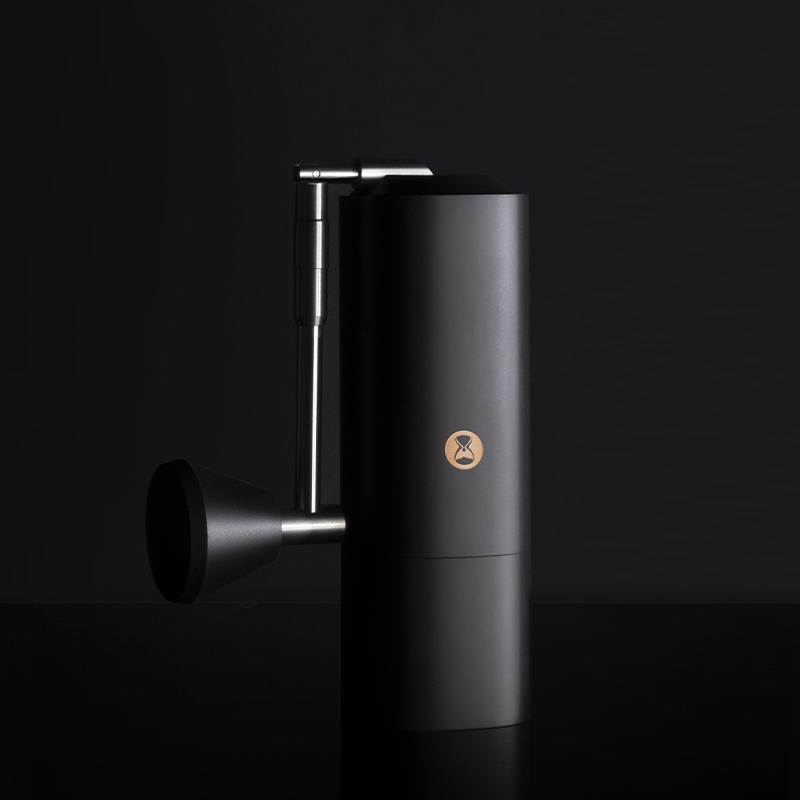 Timemore – Coffee Grinder Chestnut X Black
A handmade mill in exquisite design. The finest and most luxurious mill on the market. So fine-tuned that you can get extremely precise grinding and get the very best out of your beans. High-quality materials and design choices and advanced technology make this grinder the Rolls Royce of coffee grinders! An obvious choice for discerning coffee lovers but also easy to use for the beginner.
Contains double ball bearings to ensure even grinding. Grinds approximately 30 grams of beans perfectly. The patented adjuster with point scale facilitates the adjustment of the degree of grinding. The conical mill is made of hardened stainless steel. In combination with a stable shaft, the grinder gives an even grind at each step of the coarseness scale.
Content:
Timore Chestnut X Coffee Grinder – black
Carrying case
Mill brush
Technical information: 
Patenterade S2Cmalskivor (spike to cut)
Malverket är tillverkat av härdat rostfritt stål (SUS440)
Passar för espresso, "pour-over" och fransk press.
Justeringar 24 klick och varje position kan justeras med ytterligare 5 klick. 24 x 5 = 120 klick för hög precision
Dubbla kullager för att säkerställa stabil malning
Ihopfällbart handtag – lätt och tillfredsställande att fälla ihop så det tar mindre plats.
Kvarnen är kvadratiskt formad för komfortabelt grepp
Features:
Patented S2C grinding wheels 42 mm
Capacity to grind 30 -35 grams depending on the denticity of the beans
Square shape and ergonomic design for perfect comfort
Double ball bearings to ensure stable grinding
Gradually adjustable coarseness scale
Made with high precision
Durable stainless steel
Made of one piece of aluminum
GRINGO'S TERMS OF PURCHASE