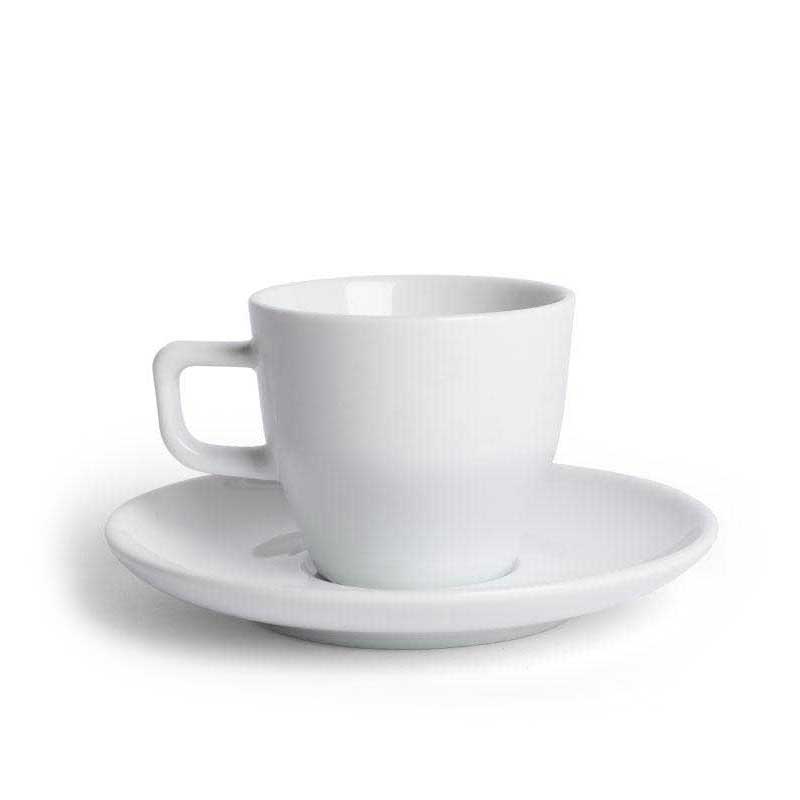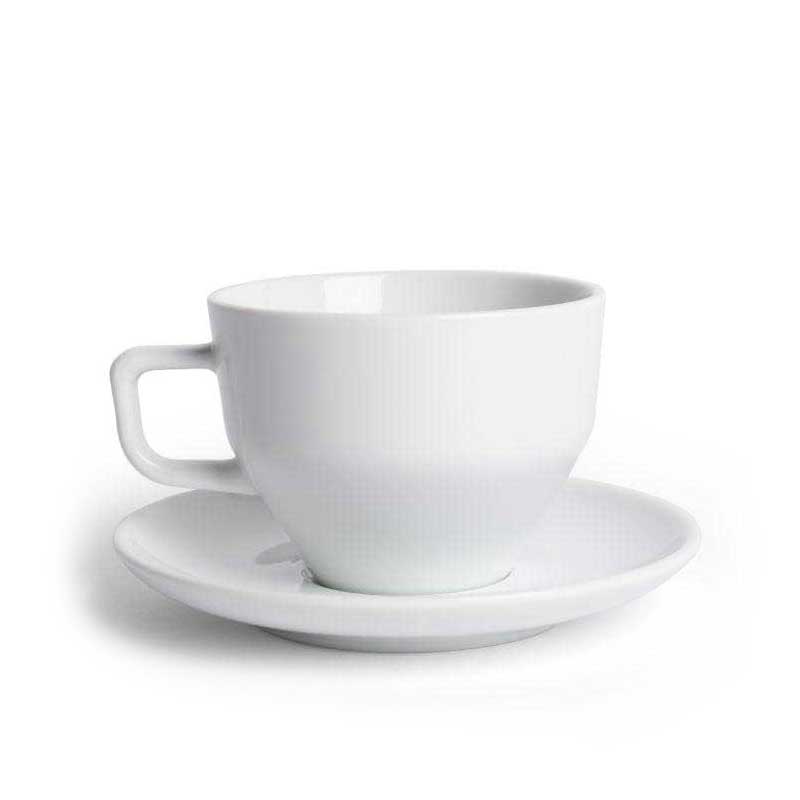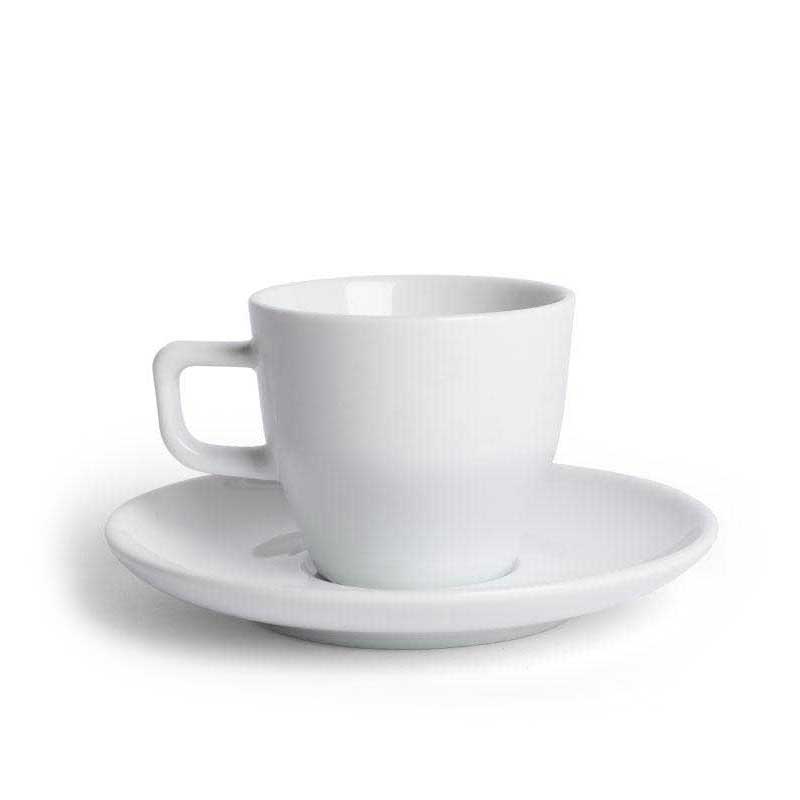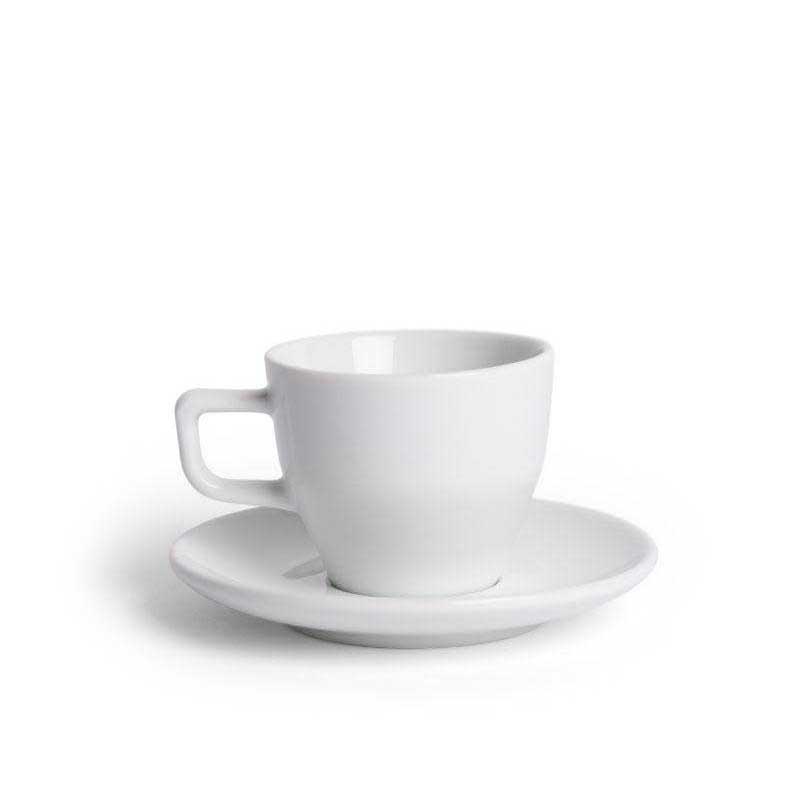 This elegant cup and saucer is the result of two years of work with the Danish coffee roastery The Coffee Collective. After several years of using a shelf range, they felt it was time to use all their experience and knowledge to create a range that suited them. The result is brilliant, we think.
The cup is available in three sizes:
90 ml Espresso cup:
It is slightly larger than the traditional espresso cup so you can appreciate the aroma and can swirl the espresso without fear of the vortex leaving the cup. Or there is room for a splash of milk.
150 ml Flat White / Small Cappuccino:
The medium-sized cup is 150 ml large - perfect for cortados, small cappuccinos or pour over.
280 ml Latte / Large Brew:
Large Collective Cup is 280 ml large. It's the perfect size for larger drinks: Lattes and filter coffee.
The cups are sold in one unit (cup + saucer).
GRINGO'S TERMS OF PURCHASE